Origins
I am originally from Columbus, GA. I moved to a suburb (Homewood, AL) of Birmingham, AL at the age of 12 and graduated from Homewood High School.
Junior College and The University of Alabama 🧻🌊🐘
After finishing high school, I attended Shelton State Community College (in Tuscaloosa, AL) for my freshman year of college. I then transferred to the University of Alabama where I earned my Bachelor of Science in Secondary Mathematics Education in 2009.
During that time, the global economy entered a recession, leading to a hiring freeze of mathematics instructors. I then re-enrolled at Alabama and earned my second bachelor's degree in Quantitative Finance in 2012.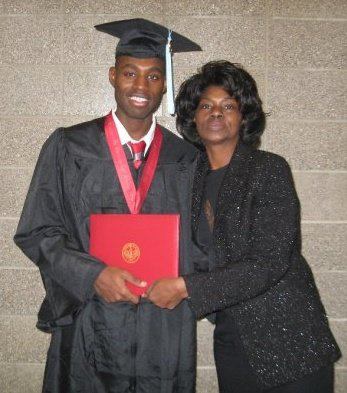 After working for three years as either a graduation exam tutor, substitute teacher, or high school math teacher, I decide that my personal interest in education - closing the achievement gap and helping others - would be better served in another environment.
Graduate School
Upon deciding that I could better pursue my individual interest as well as better help underrepresented minorities in another environment, I enrolled in the Applied Economics masters degree program at The University of Alabama, graduating in May 2015.
Through the help of a recruiting company, I found an internship during the summer of 2015 in New York, NY working with Melanie Petsch, PhD and her consulting firm, Petsch Analytics.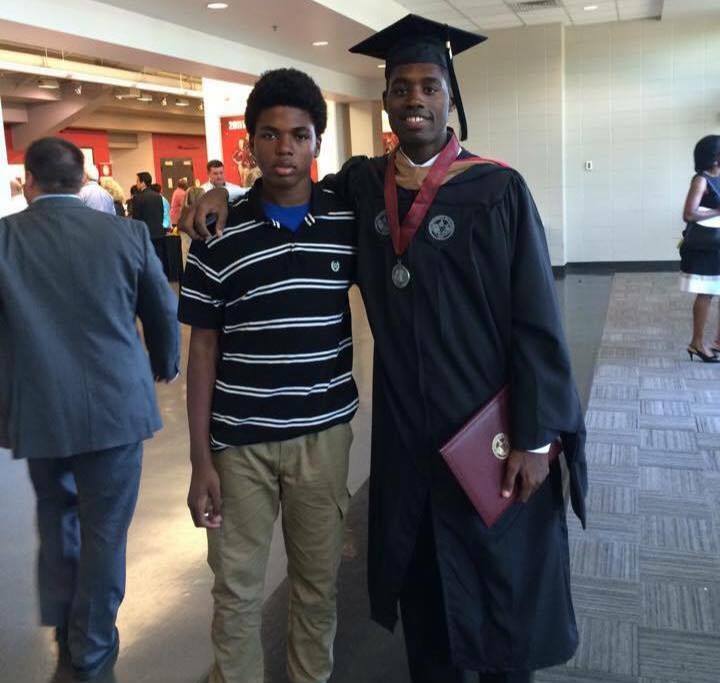 Current Endeavors and Interests
After earning three college degrees (including a graduate degree) and completing an internship in New York, I found it nearly impossible to find get an interview or to find meaningful work in the Southeast.
So I followed my love interest at the that time to her home in the Midwest (living in Omaha & Lincoln, NE as well as Kansas City, KS) where I worked in backroom fulfillment at the local Target in Lincoln, NE.
I then found an opportunity with a FinTech in Nashville, TN called New Constructs. That opportunity did not work out, leading to me being technically homeless.
While I battled homelessness in Nashville, I worked in the backroom at a local Target and studied to maintain my professional readiness.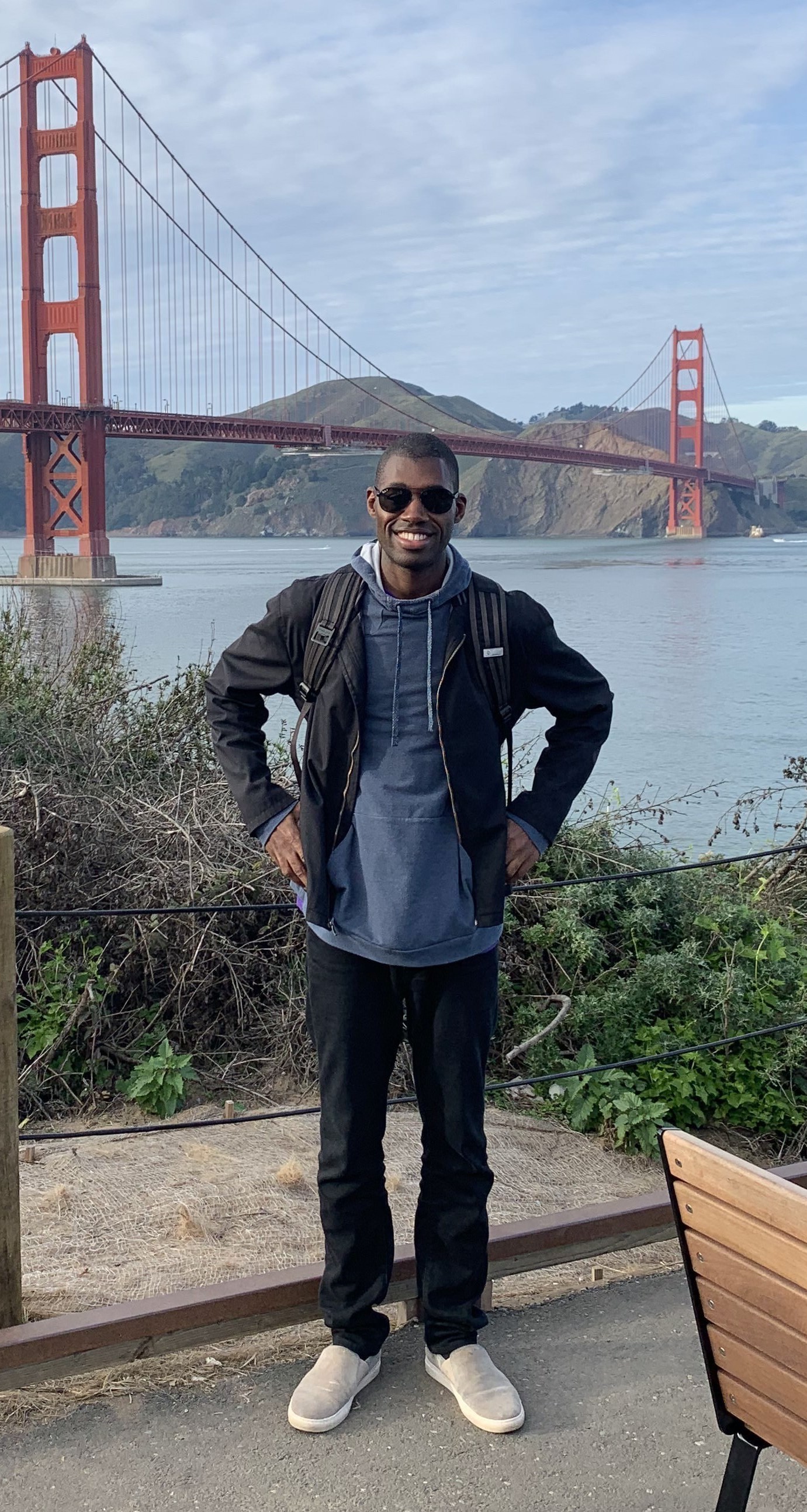 I then took an exam for a Business Intelligence Analyst opportunity at Shipt - an ecommerce grocery delivery platform based in Birmingham, AL. I passed the exam and accepted the offer to work for Shipt - the company that is my current employer.
Currently, I reside in San Francisco, CA as a Data Analyst for Shipt. My work at Shipt includes finding inefficiencies in the market and opportunities for improvement in the shopping experience for Shipt Shoppers.
My goals and passion include using mathematics to make better decisions within the domains of Data Science, Economics & Investment Decision Making, and Predictive Modeling as well as advocating for the exposure, the use of technology, and economic opportunity for underrepresented minorities in technology; I plan to launch a youtube channel where I will do such things.
Given that this is my third year in the space and the rapid development of tools and methods there is an amazing opportunity for evergreen learning and continuous development. I plan to make this site a place where I share my love of learning and my journey in the space.
Thanks for reading my About Me. 👋
-V